Genetic Toxicology: Ensuring Safe and Sustainable Agrochemicals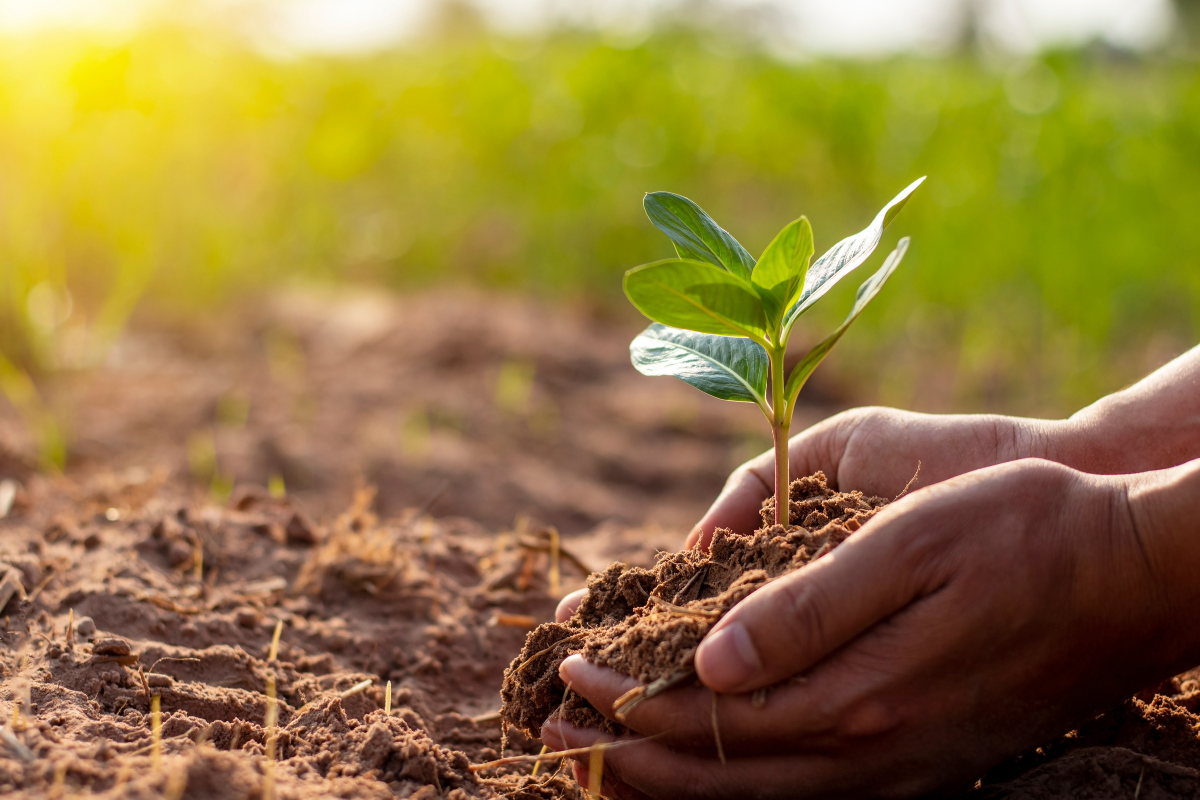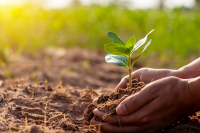 The European Union's Plant Protection Regulation 1107/2009 requires a comprehensive evaluation of the genotoxic potential of the active substances contained within key products used by farmers for pest control and to maintain affordable food production in Europe. The assessment of genotoxicity is a crucial part of the overall safety assessment. Genotoxicity data is also needed for establishing the residue definition and assessing groundwater metabolites.
To help professionals in the agrochemical industry meet these requirements, Fresenius Academy organised a training course on Genetic Toxicology in April 2023. The program covered in detail each of the approved in vitro genotoxicity tests, as well as in vivo follow-ups; participants learned how to design and conduct these tests and how to interpret the results. The importance of using a metabolising fraction in in vitro systems was also emphasised. In addition, the program highlighted the limitations of the in vitro mammalian chromosomal aberration assay (OECD 473), which does not address aneugenicity due to its inherent design. This is important because aneugenicity, the ability to induce chromosome loss or gain, can lead to serious genetic damage and potentially carcinogenic effects. The in vitro mammalian micronucleus test (OECD 487) is now the preferred test to address both aneugenicity and clastogenicity (structural chromosomal alterations) in vitro.
The relevance of historical control data and their requirements is also emphasized in the training program. Historical control data aid in assay acceptability and data interpretation and to conclude whether the test results are within acceptable limits. In summary, participants gained the knowledge necessary to design, conduct, interpret, and submit genotoxicity tests for the evaluation of the safety of agrochemicals to stay up to date with the latest regulations and testing methods.
If you would like to discuss genetic toxicology topics in connection with plant protection products, contact LKC's Kelvin Ramirez.