Efficient potato planting helped by new Nemathorin Granupac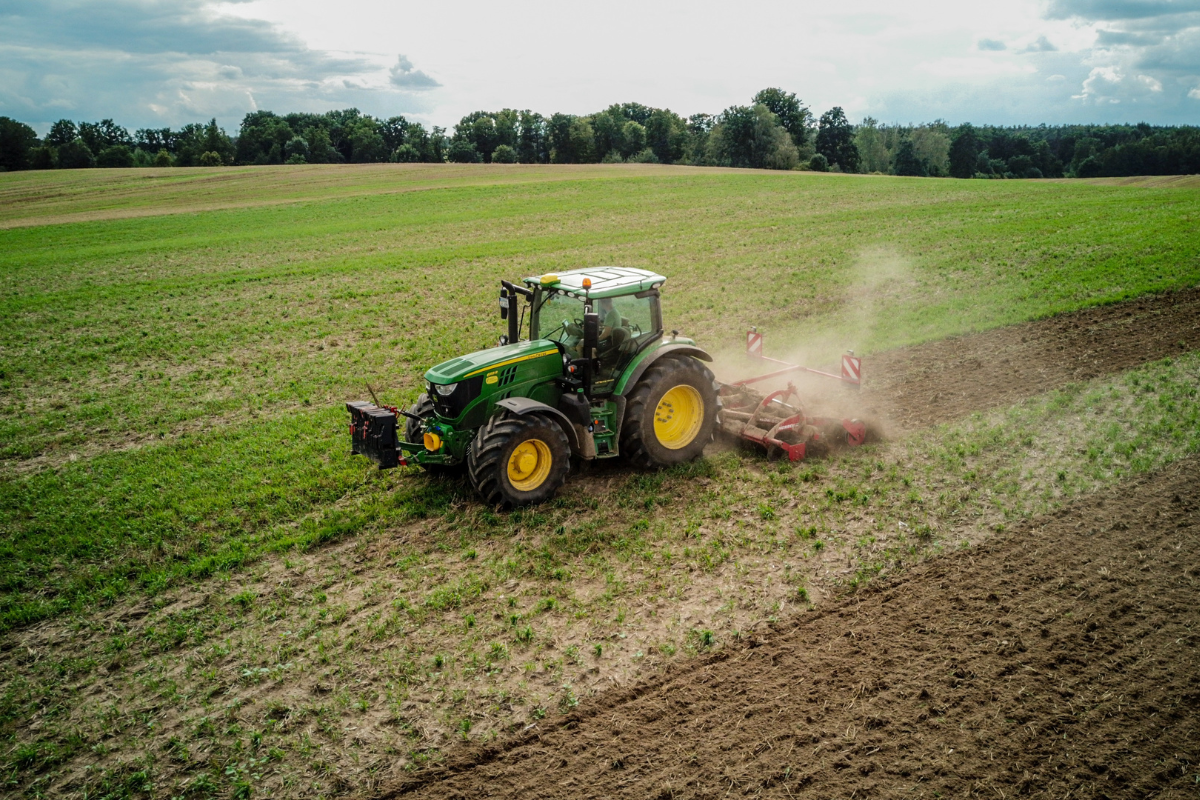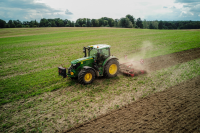 New packaging for Nemathorin nematicide granules has been designed to make handling and use cleaner and more efficient during busy potato planting seasons.
The Granupac features ergonomically moulded handles that will make filling hoppers mounted on potato cultivation and bed-forming equipment easier for operators. The more robust design also eliminates stacking rings that were vulnerable to damage on the existing Nemathorin Surefills.
Growers will start to see the Granupac introduced on farms during the 2023 planting season, although some Nemathorin Surefills may also be initially supplied.