ECHA proposal to restrict PFAS is under consultation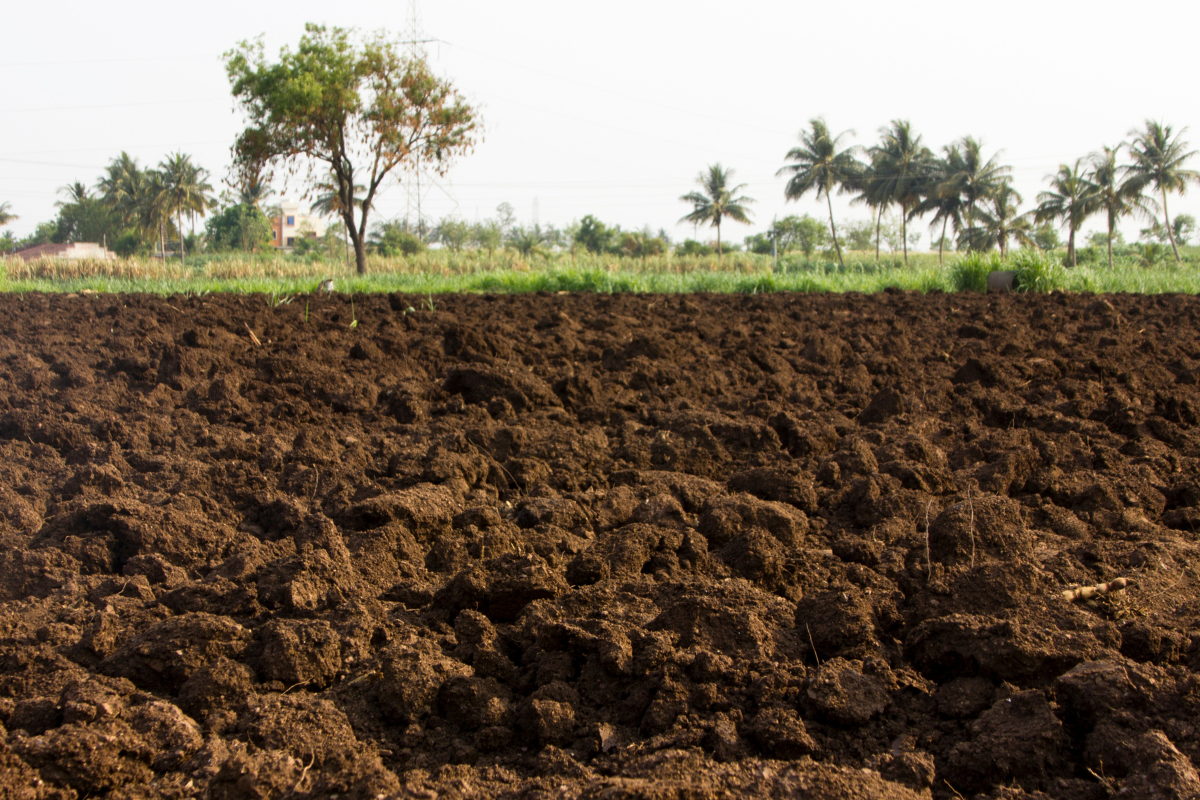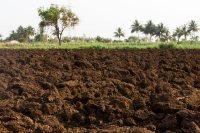 Per- and polyfluoroalkyl substances (PFAS) are synthetic chemicals that are commonly used in many industries including cookware, personal care, textiles and plant protection products. PFAS contain carbon-fluorine bonds, which have very high persistence and are bioaccumulative, mobile, and toxic. PFAS contamination is frequently observed in water and soil, and cleaning up polluted sites is difficult and costly. If releases continue, they will continue to accumulate in the environment, food, and drinking water.
On 13 January 2023, a proposal was submitted to ECHA by authorities in Denmark, Germany, the Netherlands, Norway, and Sweden to reduce PFAS emissions into the environment and make products and processes safer.
The proposed restriction aims to address the risks posed by PFAS to human health and the environment. The proposed restriction would ban the manufacture, placing on the market, and use of PFAS above a set concentration limit, with some use-specific derogations based on socio-economic considerations and availability of alternatives. The consultation period for the proposed restriction will run till 25 September 2023.
If you have any inquiries about the potential restrictions on PFAS in your product, please don't hesitate to reach out to Dr. Golreihan at LKC.