Consultation launched for new registration rules for UK bird keepers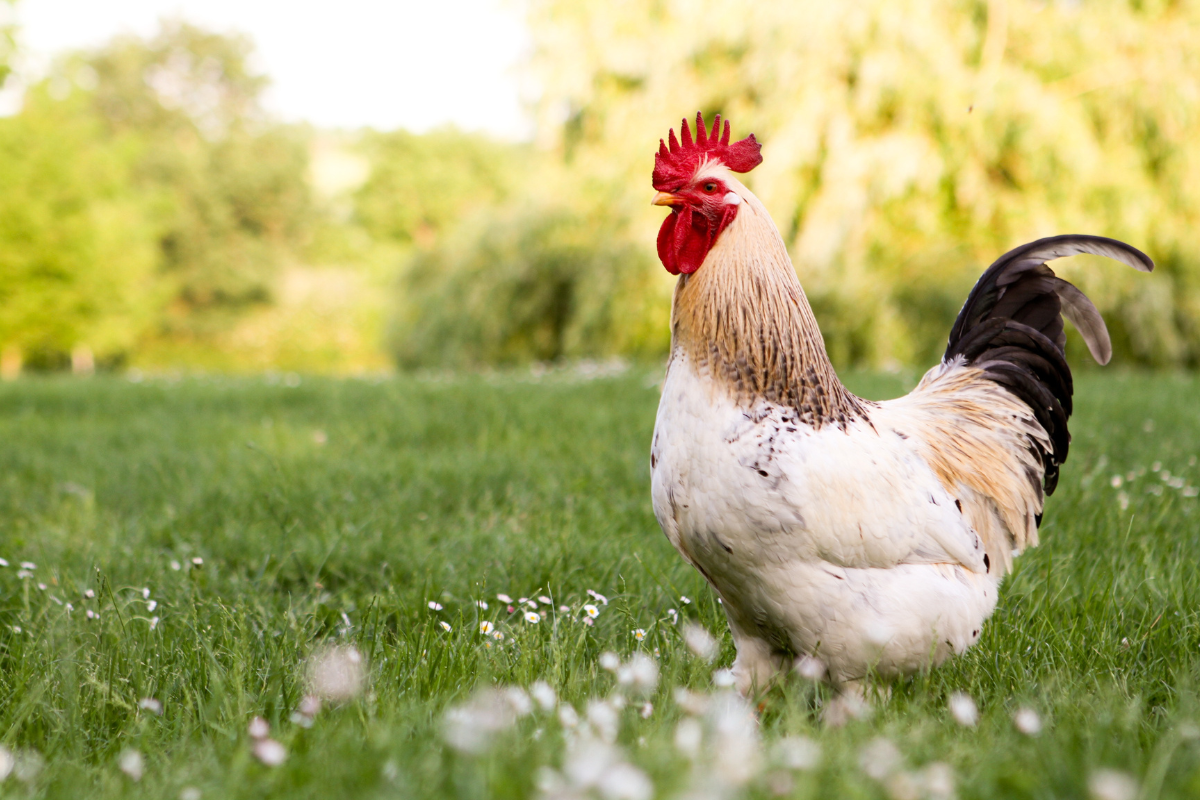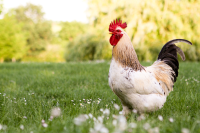 To help tackle avian influenza, the UK Government launched proposals in March requiring all poultry keepers to officially register their birds.
The new rules would apply to all keepers, no matter how many birds they have, and they would also be required to update their information on an annual basis.
By registering their birds with the Animal and Plant Health Agency (APHA), keepers will ensure they receive important updates, such as any local avian influenza outbreaks and information on biosecurity rules to help protect their flocks from the threat of avian influenza.
This will enable the government to communicate with bird keepers quickly, helping to manage potential disease outbreaks, such as avian influenza, and limit the spread.