'Click' chemistry may help treat dogs with bone cancer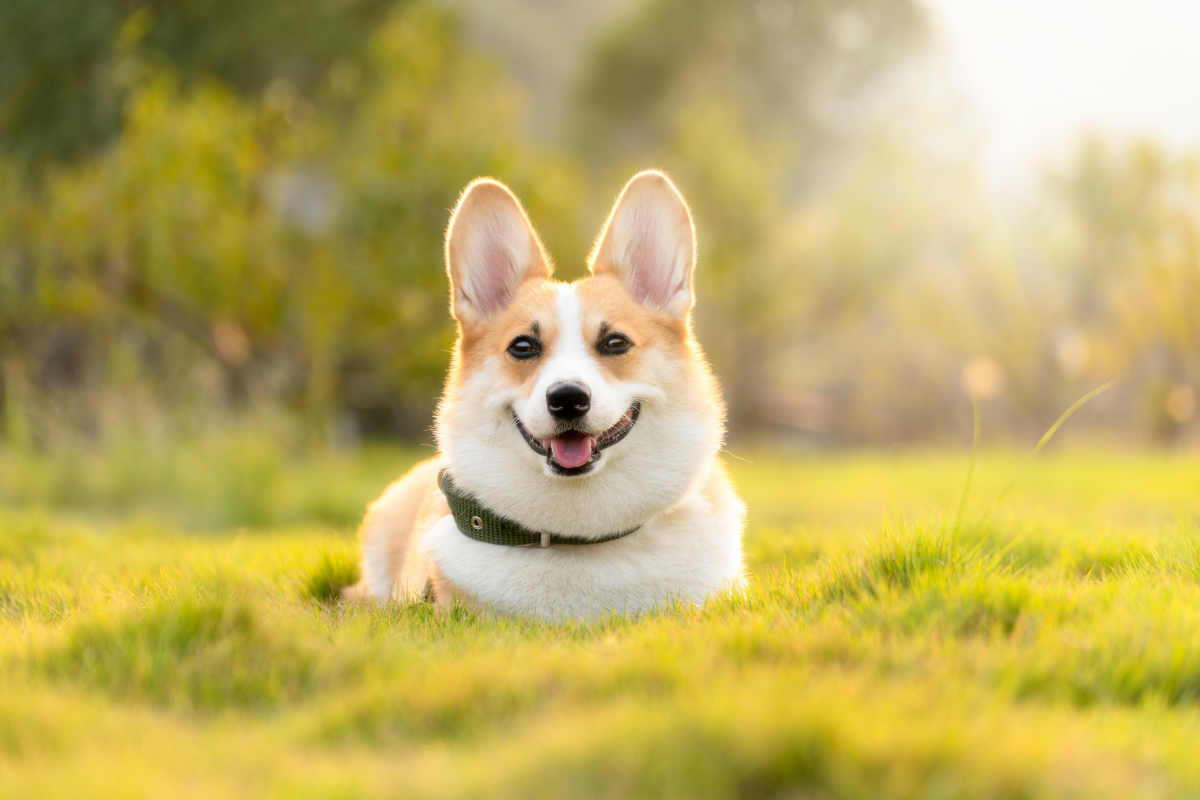 In September 2022, researchers from California and Denmark were awarded a Nobel Prize in Chemistry for their development of 'click' chemistry. It's a process where molecules snap together like LEGO, making them a potentially more efficient transportation device in delivering pharmaceuticals to cancer tumours.
In a 2022 study, it has been successfully shown for the first time how 'click' chemistry can be used to more efficiently deliver drugs to treat tumours in large dogs with bone cancer.