Use of Antibiotics in Animals is Decreasing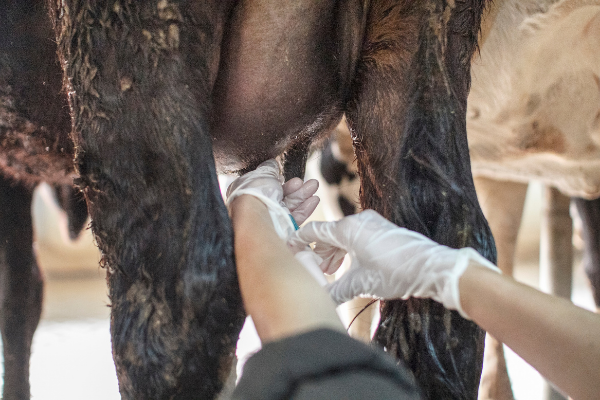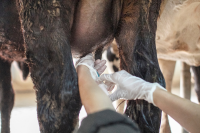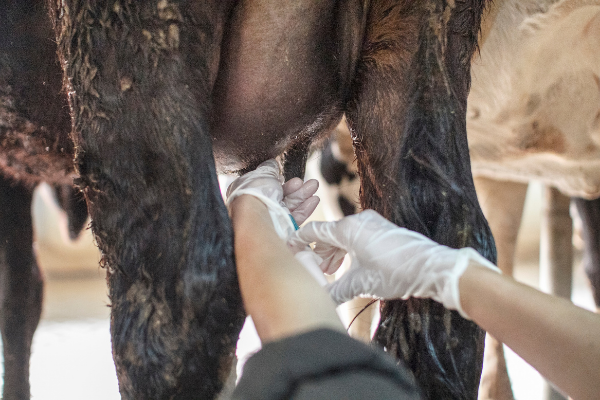 A report published in June 2021 by the EFSA, the European Medicines Agency (EMA) and the European Centre for Disease Prevention and Control (ECDC) states that the use of antibiotics has decreased and is now lower in food-producing animals than in humans.
The report presents data on antibiotic consumption and development of antimicrobial resistance (AMR) in Europe for 2016-2018, and the significant fall in antibiotic use in food-producing animals (use of a class of antibiotics called polymyxins has nearly halved in this time) suggests that the measures being taken at country level to reduce use are proving to be effective.
To find out more about this inter-agency report, click here.