Upcoming changes to REACH information requirements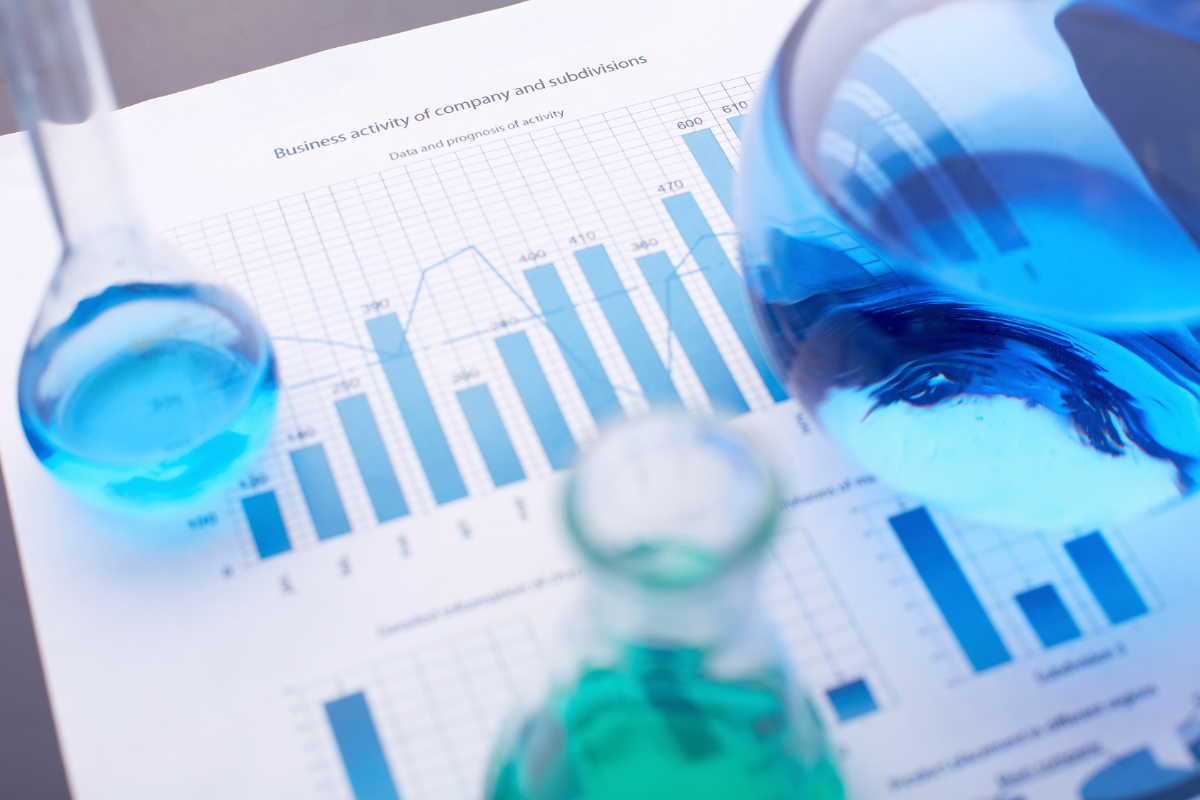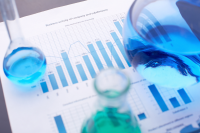 The European Commission has revised certain information requirements for registering chemicals under REACH. Companies should start to prepare as the changes will begin to apply in October 2022. ECHA will publish further advice later this year.
ECHA is updating its guidance materials and will publish advice related to information requirements for registrants in the second half of 2022.