The IUCLID April 2019 Release is Available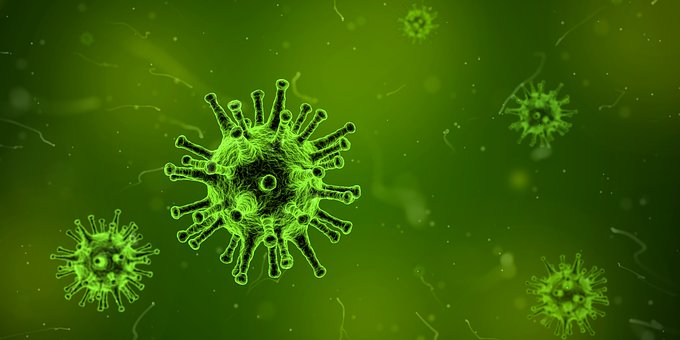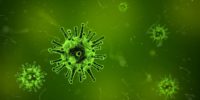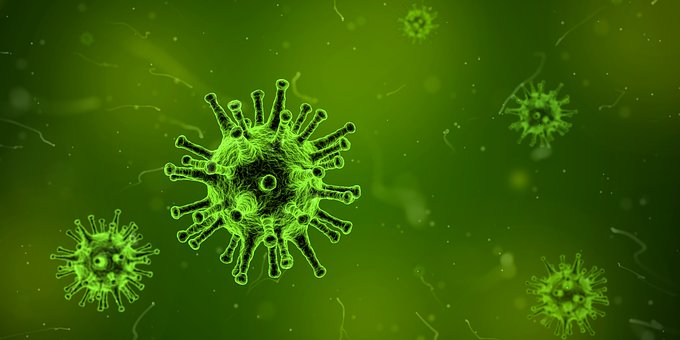 This new version of IUCLID contains improvements to the web interface and the possibility to create EU Poison Centre Notifications. The April 2019 service features:
Clearer navigation within a dataset and enhanced data editing
The full report generator
Management of reference substances
Improved comparison and validation reports.
The guided dossier preparation for Poison Centre Notifications (PCN) allows industry to prepare notifications for hazardous mixtures. Thankfully the release does not bring changes to the IUCLID format. The IUCLID Cloud services have been automatically updated to the latest version.