Salmonella outbreak traced back to chocolate company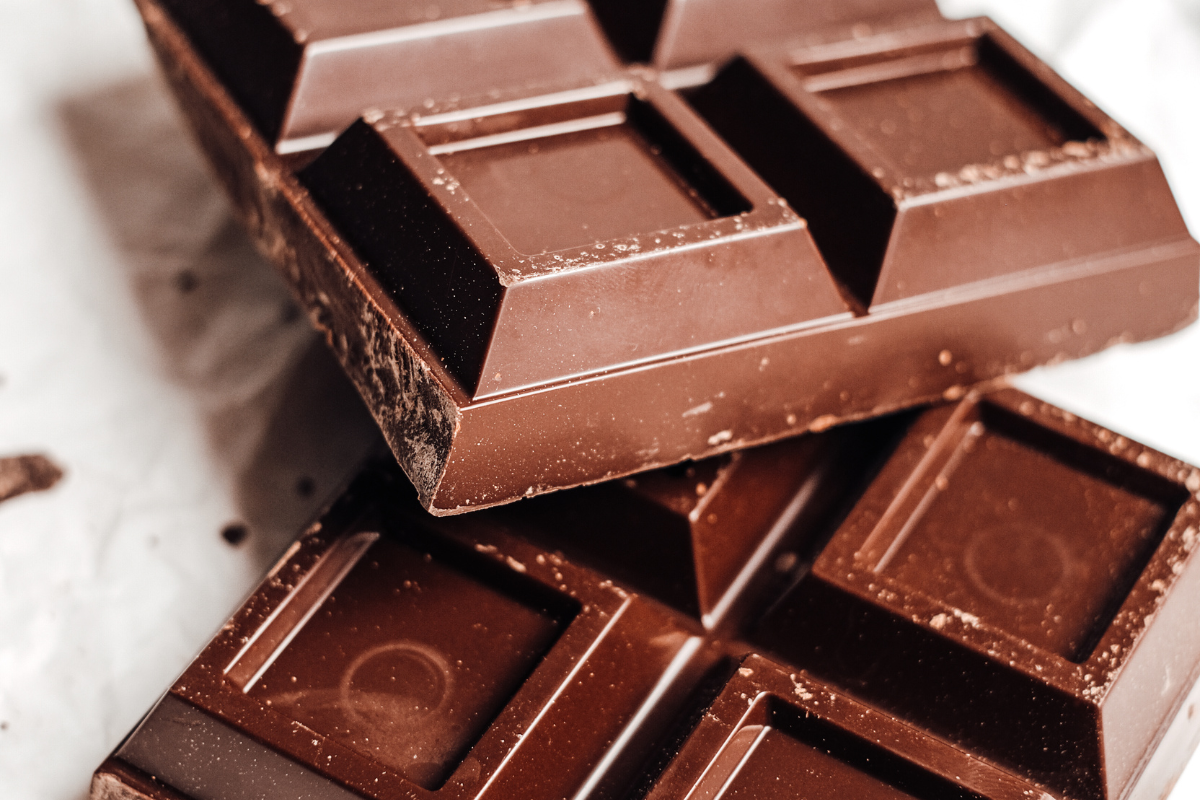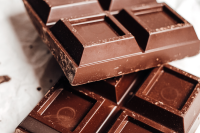 Chocolate products made by a company in its Belgium establishment were identified as the source of the multi-country outbreak of Salmonella earlier this year. By May 2022, 325 confirmed and probable cases of monophasic Salmonella Typhimurium had been reported in twelve EU/EEA countries (Austria, Belgium, Denmark, France, Germany, Ireland, Italy, Luxembourg, the Netherlands, Norway, Spain and Sweden), the UK, Switzerland, Canada and the USA – with the first one occurring in December 2021.
EFSA announced that infections mainly occurred among children under 10 years old and two strains were multidrug‐resistant, and some tested isolates also carried resistance to disinfectants that are based on quaternary ammonium compounds and hydrogen peroxide. Positive news is that those isolates remained susceptible to azithromycin, ciprofloxacin, meropenem, and third generation cephalosporins.