Regulation on Transparency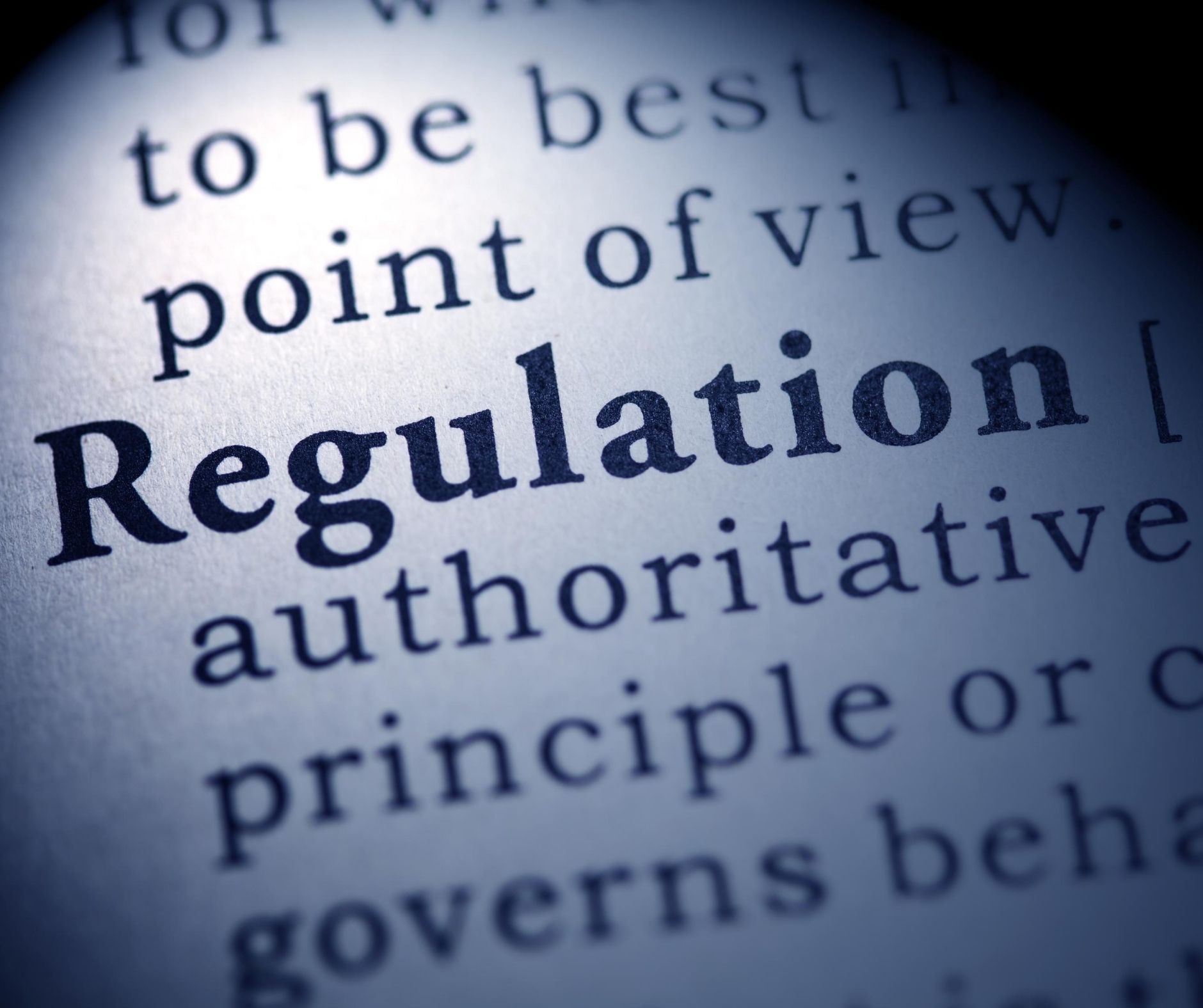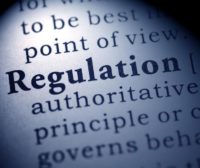 The Regulation (EU) 2019/1381 of the European Parliament and of the Council on the transparency and sustainability of the EU risk assessment in the food chain was published in 2019 and it becomes applicable for applications from 27 March 2021.
The Regulation amends the PPP Regulation 1107/2009 under Article 7. In short, for transparency purposes, information will be made public for public consultation and confidentiality cannot be claimed for information related to the safety of a substance. The effect is that EU citizens will have access to data submitted by industry and relating to active substances for maintaining transparency in assessments related to both hazards and risks.
The Regulation also amends the General Food Law Regulation 178/2002, under Article 32b, on the notification of studies commissioned by the EFSA. For instance, an EU-based laboratory being asked to perform a vertebrate study or the applicant who is the sponsor of such a study should first notify the Commission of the planned study so it can be included in the EU database. A study which is not notified to the Commission will be considered as outside the EU database.