Over 600 new substances added to REACH Study Results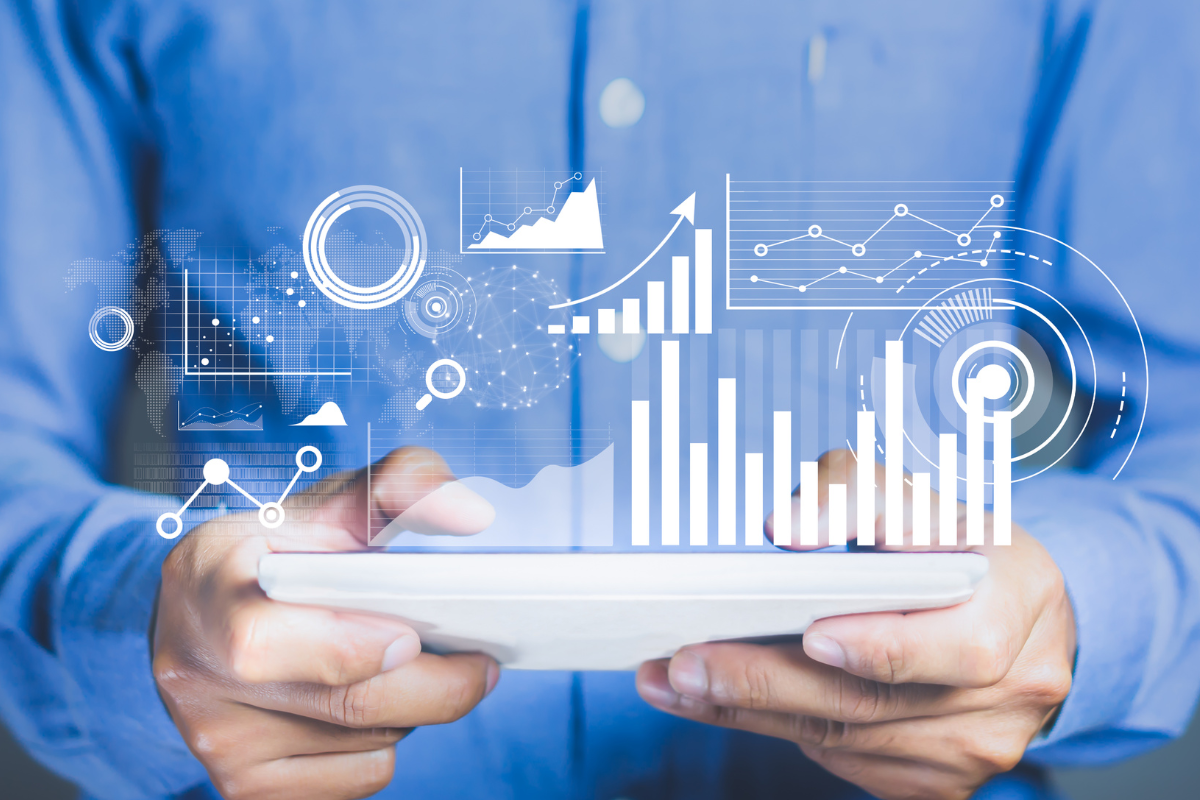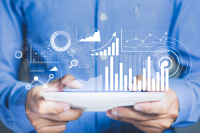 REACH Study Results – a collection of non-confidential substance data submitted to ECHA under REACH – has been refreshed, with 654 new substances added since September 2021.
The data contains results from studies that relate to: physical-chemical properties, environmental fate and pathways, and ecotoxicology and toxicological information. REACH Study Results is an alternative way of delivering substance data already published on the ECHA website.