October 2020 European university publishes results on sensitivity differences in amphibians following fungicide exposure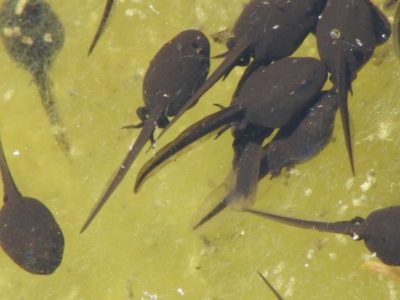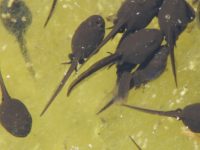 For the assessment of safety of crop protection products and aquatic amphibian exposure, most ecotoxicological studies concentrate on testing tadpoles in stage 25 (Gosner Stage). Earlier this year research was completed which examined the representativeness of GS25, in comparison to 4 other aquatic stages of the European common frog in a dose–response setup using the fungicide folpet.
The results of the 96-hour mortality data identified hatchling stage GS20 as the most sensitive aquatic stage. The results suggest that the stage commonly agreed is perhaps not sufficient for protective environmental risk assessment.
Further investigation is required to develop adequate regulatory guidance and also on leading factors such as habitat loss, disease, invasive species, and overexploitation involved in the decline in global amphibians' numbers.