New Treatment for Healthy Dogs, Pigs and Horses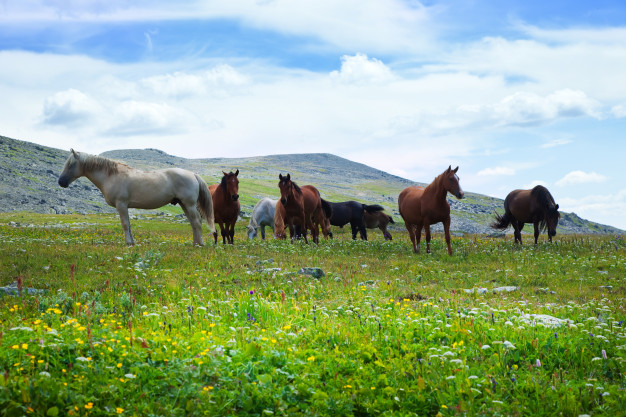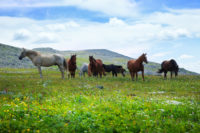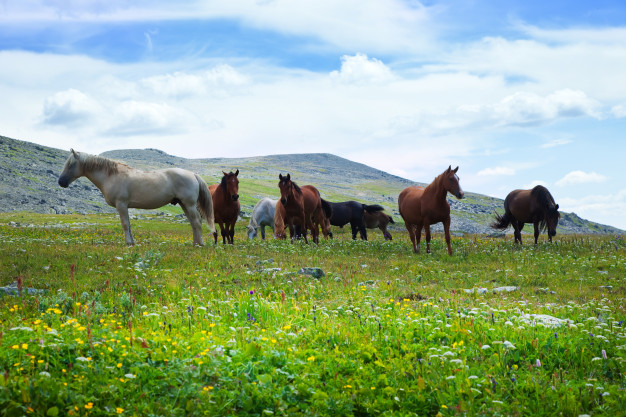 The CVMP (Committee for Medicinal Products for Veterinary Use) is the European Medicines Agency's (EMA) committee responsible for veterinary medicines.
This summer the Committee adopted by consensus a positive opinion for an initial marketing authorisation application for Simparica Trio (sarolaner, moxidectin and pyrantel), from Zoetis Belgium SA, a new anti-parasitic product for dogs for the treatment of flea and tick infestations, gastrointestinal roundworm and hookworm infections and for the prevention of heartworm disease and angiostrongylosis.
CVMP also adopted two separate scientific advice reports further to requests for initial advice on two new products, one acting on the reproductive system in pigs and the other for a general indication for horses.