New Plant Health Rules Have Come into Effect for the International Year for Plant Health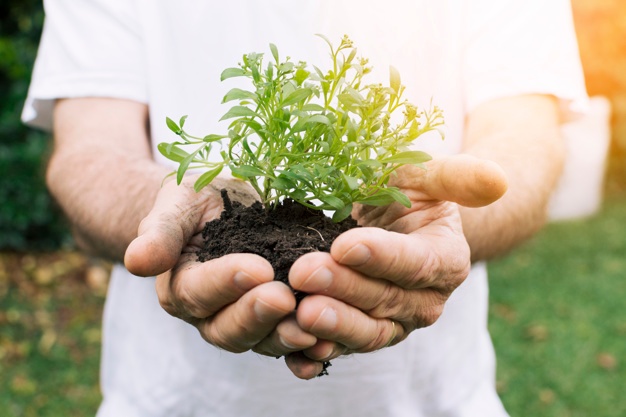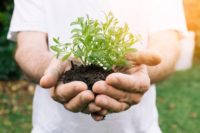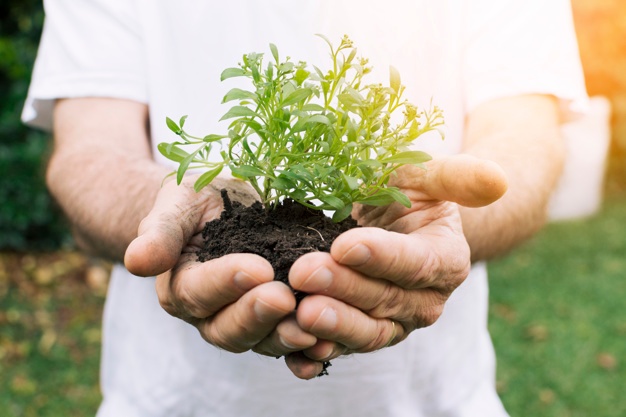 On 14 December 2019, new EU regulations came into effect, which provide better protection from plant pests. These include screening for new devastating plant pests worldwide; prevention of entry of such plant pests; and, if arrived within the EU territory, early detection and eradication. All regulated plant pests are now divided into three categories – union quarantine pests; protected zone quarantine pests; and regulated non-quarantine pests.
Member States will play a key role in the implementation of these rules. They will be responsible for activities such as surveys, notification of pest occurrences, eradication of outbreaks, contingency plans, simulation exercises, controls at import, registration of professional operators, authorisation of professional operators to issue plant passports and other attestations.
As the United Nations have declared 2020 as the International Year for Plant Health, this is a unique opportunity to raise the awareness within the international community on the importance of healthy plants.