New Guideline Reduces Animal Testing and Protects From Allergies Caused by Chemicals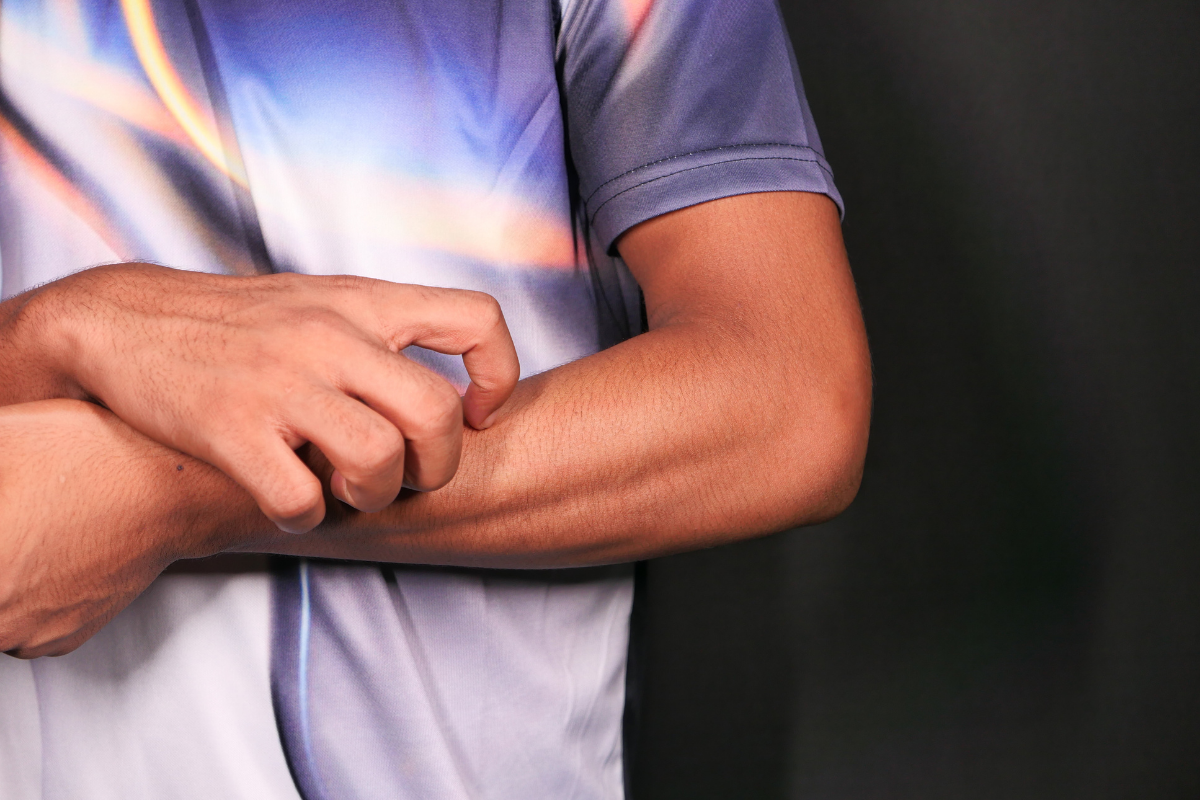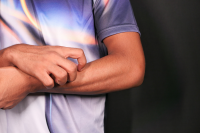 ECHA has published advice to registrants on how to reliably combine different sources of alternative data when assessing skin sensitisation of chemicals. This reduces the need to test on animals, while protecting people from allergies.
The advice is based on a recent OECD guideline and ECHA has now published advice on how to use the guideline and advance the use of non-animal test methods. This is the first guideline outlining how to use in silico tools (using computer simulation) such as the QSAR Toolbox to assess skin sensitisation.
The guideline contains defined approaches for assessing whether a substance is a skin sensitiser, and categorising whether the sensitisation is strong or moderate. This categorisation is especially important, as REACH requires skin sensitisation potency to be assessed. If the defined approach results in a conclusion on skin sensitisation and potency, it can replace the currently used in vivo method Local Lymph Node Assay, reducing testing on animals.