Multi-site Fungicide Provides Reliable Return on Investment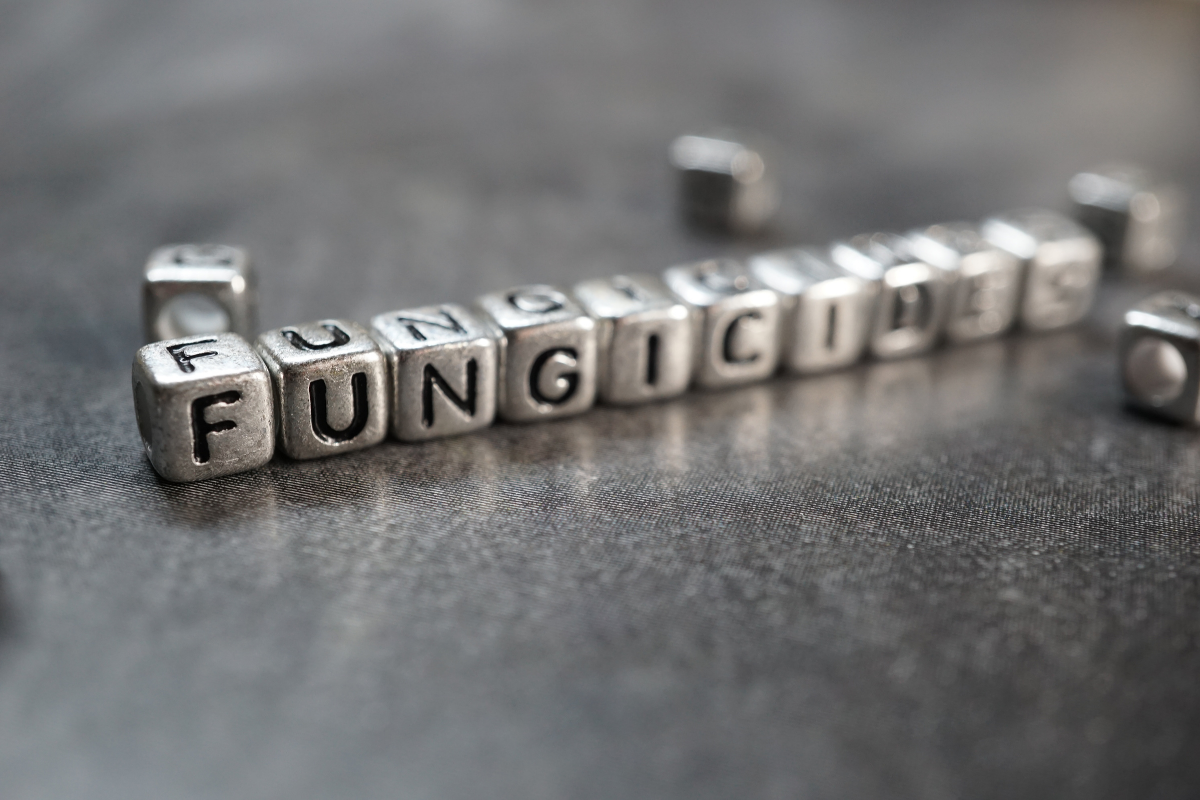 Field trials carried out in the UK between 2018 and 2021 have shown that the inclusion of a multi-site fungicide in spring spray programmes contributes to yield improvements of up to 0.6 t/ha in winter sown wheat and barley.
"Beyond the use of resistant varieties and delaying drilling to reduce disease pressure, the over-arching key to effective disease control in cereals is to stay ahead of infections," explains Andy Bailey, a Fungicides technical specialist for the company ADAMA whose product Arizona was used in the trials.
The strategy applies multiple mode of actions at the correct time to provide an extra layer of disease control, to protect single site fungicides from resistance and maintains the crop's green leaf area for longer, thereby increasing the crop's yield potential.
The field trials also showed that multi-site fungicides enabled wheat and barley crops to stay ahead of key diseases including Septoria and that each successive leaf stays greener for longer.