LKC 21st Birthday Event – September 2022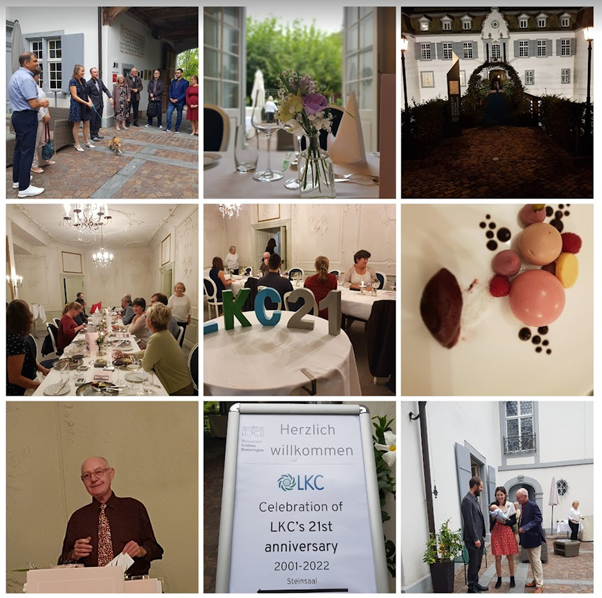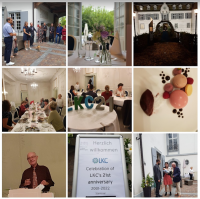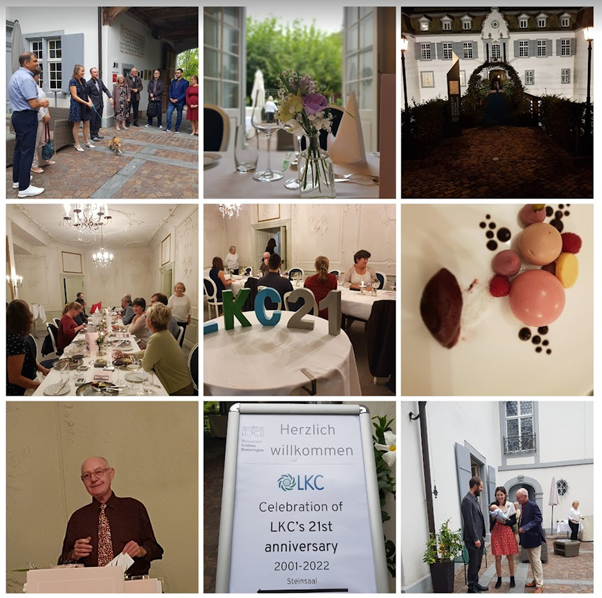 The earliest record dates back to 1363; no, not the origin of the European Regulatory Affairs company LKC – the Schloss Bottmingen, one of only a handful of Swiss moated castles which still survives to this day. The stunning castle on the outskirts of Basel in North West Switzerland hosted and toasted the 21st birthday of LKC in champagne style.
With a menu full of sole, salmon, beef and local produce, lubricated with beautiful chilled French white wine; full bodied and exorbitant Italian red wine, and crowned with sufficiently sweet dessert wine. Thus ensuring the LKC team of loyal company pioneers, such as David and Martina, to the can-do go getters of the future in Donna and Matthew. The evening was a spectacular success inspired by a cheerful, confident and clever collective of colleagues who, by the end, had fully charged their glasses and bade cheers to a future 21 years of LKC.