Impact of the Sustainability Strategy on the European biocide industry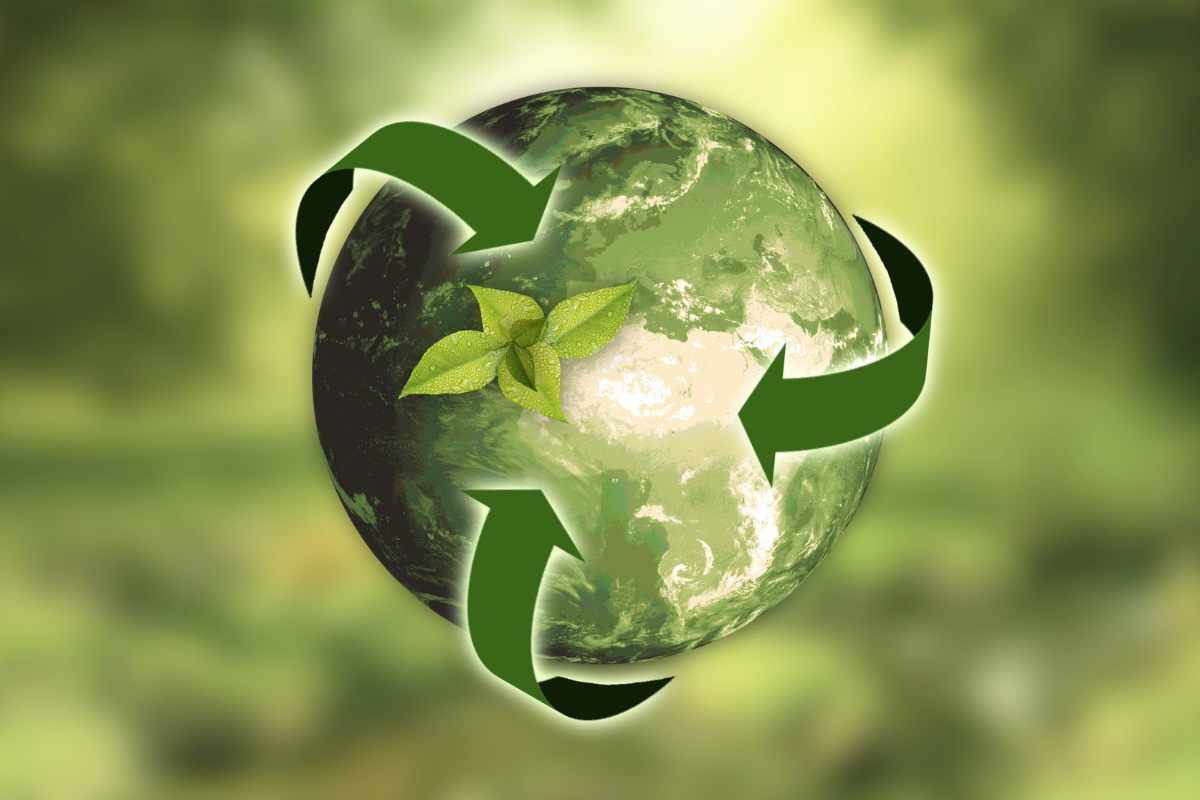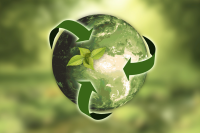 A stark warning by the European Chemical Industry Council (Cefic) that the sector could lose 12% of its substance portfolio by 2040. In their published report, Cefic define the main factors as the extension of the Generic Risk Approach (GRA), and the addition of new hazard classes in the CLP regulation.
It is estimated that nearly 12,000 substances could be affected by these proposed changes and it will be downstream users that will most affected. Cefic forecast the loss of turnover for the sector at 60 billion euros annually between 2023 and 2040, primarily due to the decrease in production and use of products containing these substances, and an increase in production costs.