High levels of Septoria found in wheat plant samples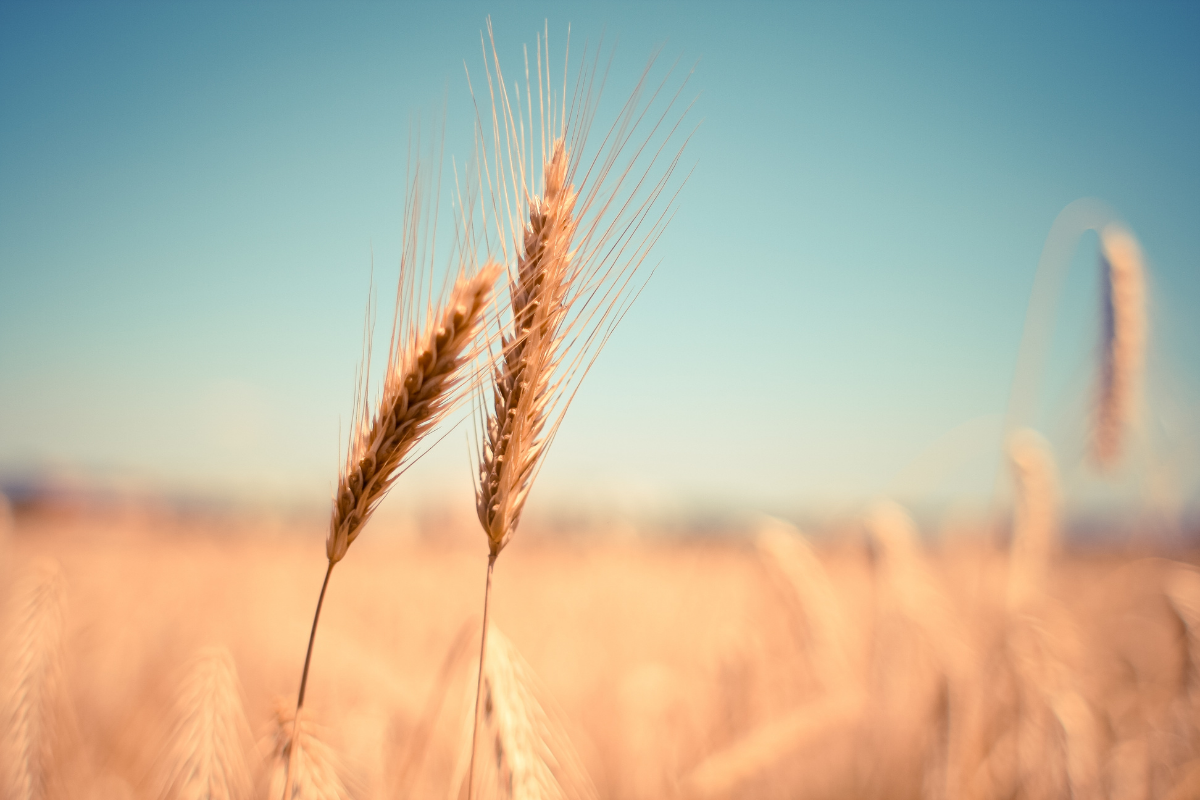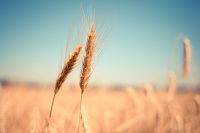 Independent rapid diagnostic tests of wheat plants have highlighted significant levels of Septoria in crops as European growers prepare their T2 fungicide applications. In the UK in particular, the warm weather, heavy dews and rain showers in late April & mid-May have created "almost perfect conditions" for the spread of fungal diseases, including rusts.
Whilst the advice to growers is "just because you cant see the disease, it doesn't mean it's not there", there have been reports of geographical variations, e.g. in the UK there are medium-to-high levels across large parts of the north (including Scotland), the central regions and in parts of the eastern regions.