Glyphosate – EFSA and ECHA Launch Consultations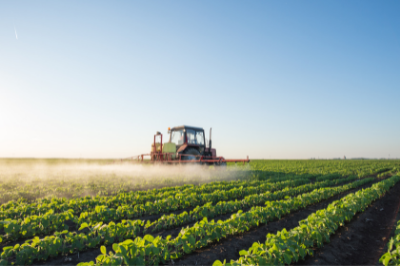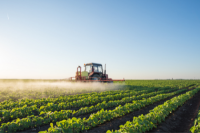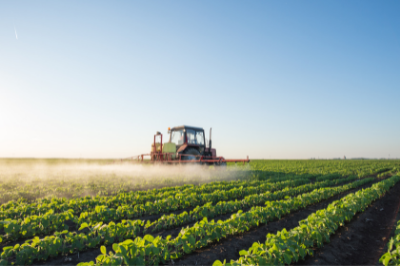 Parallel consultations on the initial scientific evaluations of glyphosate have been launched by EFSA and ECHA. EFSA is gathering feedback on the renewal assessment report, while ECHA's consultation is on the harmonized classification and labelling report. The consultations will run for 60 days and all interested parties are encouraged to contribute. All comments will be published on the two agencies' websites.
Glyphosate is a chemical widely used in plant protection products and it currently has a harmonised classification as causing serious eye damage and as toxic to aquatic life with long-lasting effects.