EU & Nanomaterials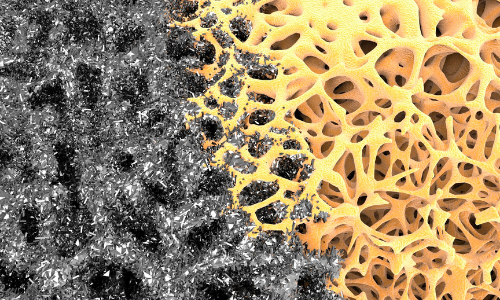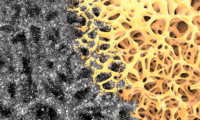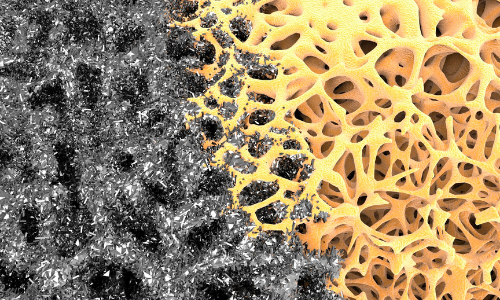 A survey of citizens in Austria, Bulgaria, Finland, France and Poland was published at the end of 2020 which concluded that in general, EU citizens are demanding better labelling of everyday products containing nanomaterials. They are also asking for an increased awareness of the risks and benefits of products which contain nanomaterials.
The study analysed how citizens perceive nanomaterials and their potential risks to human health and the environment. Despite manufactured nanomaterials being a common part of everyday life, awareness about the nature, characteristics and properties was low.
The general risk perception of nanomaterials was lower than for other modern technologies and confirmed that concerns often correlate with a lack of awareness of nanomaterials.  Key recommendations were to increase European citizens' awareness of nanomaterials, including their benefits and risks and to expand the survey to all EU countries.