EMA Regulatory Fees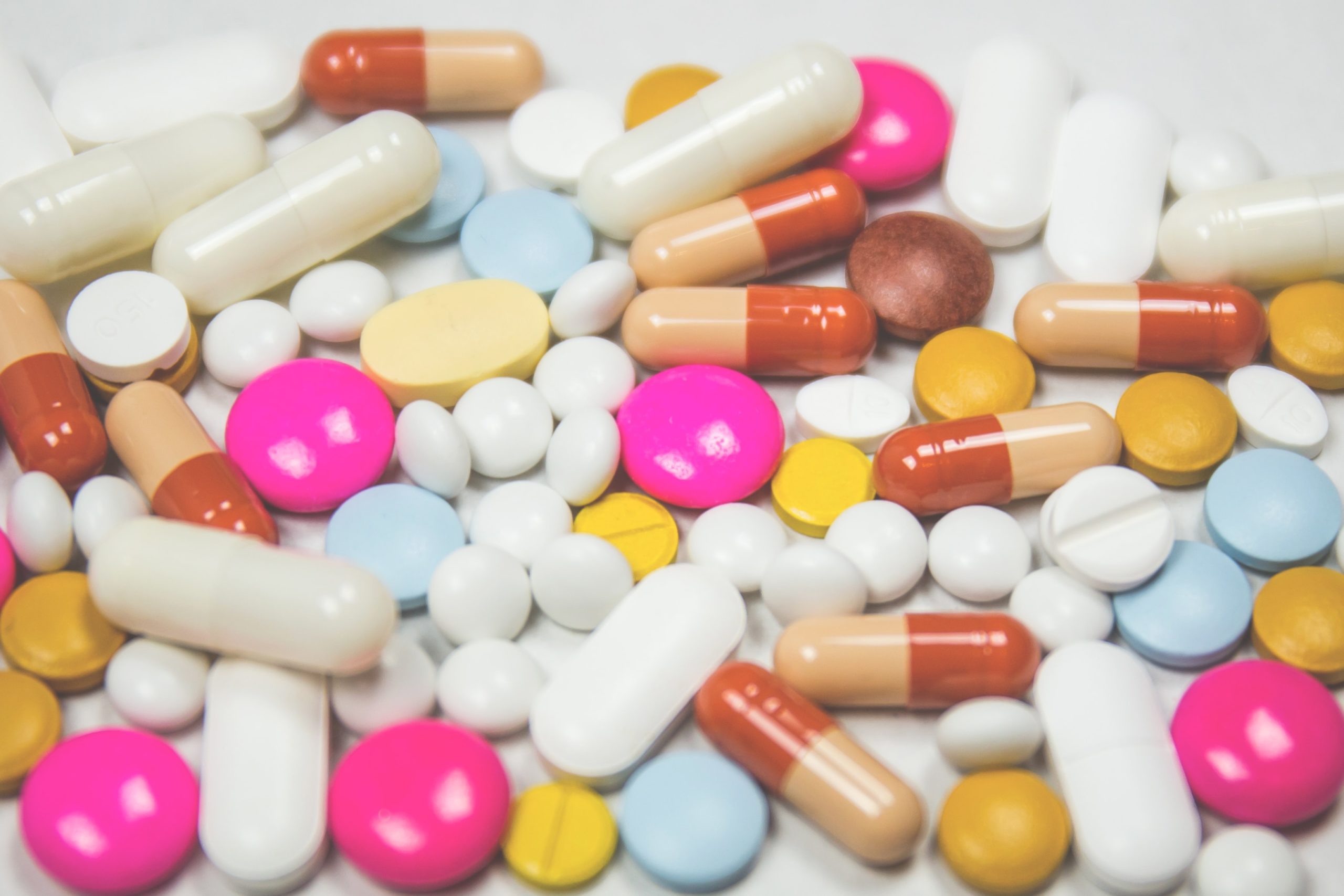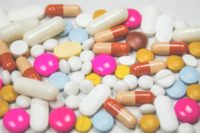 From the first of November 2020 the pharmacovigilance fees payable to the European Medicines Agency by applicants and marketing authorisation holders increased by 1.7% and 1.6%.
The increase is to reflect the inflation rate adjustments of 2018 and 2019 respectively.
Full details of the new fee levels are available in Commission Regulation (EU) No 2020/1431 amending Regulation (EU) No 658/2014.
Click here for more information.