EFSA Take a Major Step Forward in Reversing the Decline of Insect Pollinators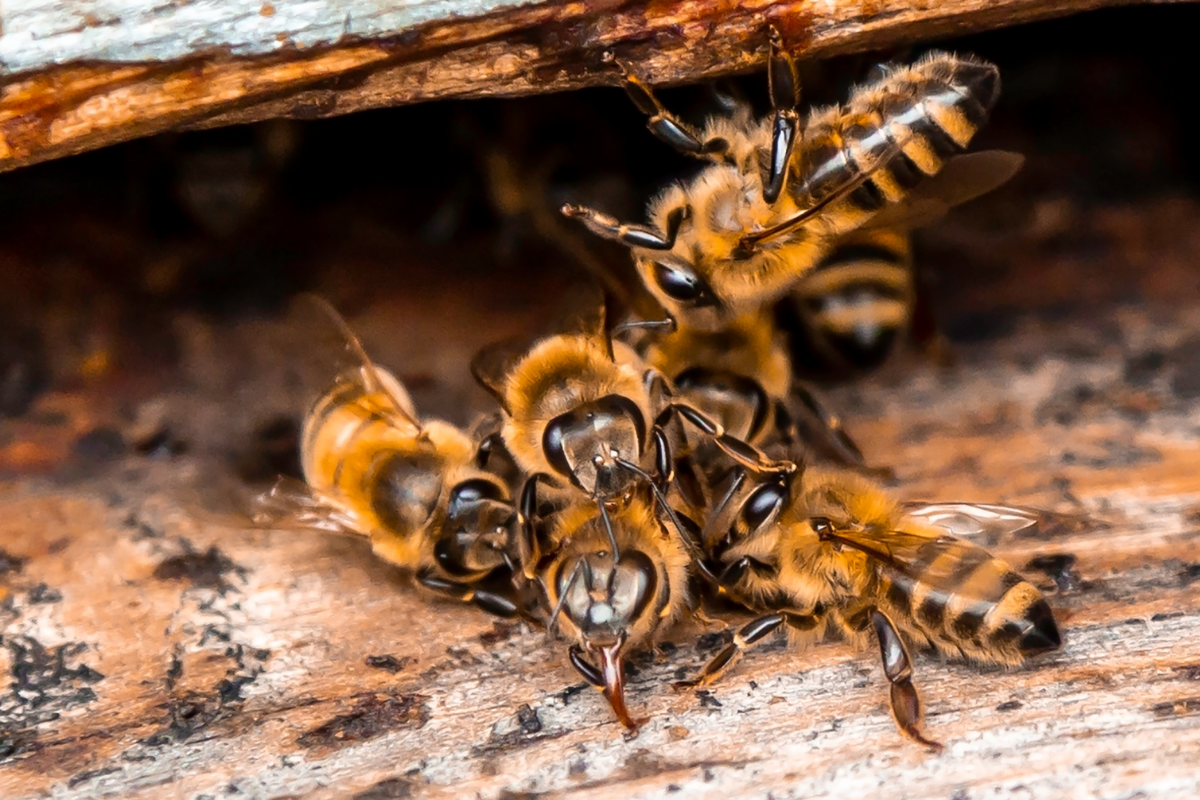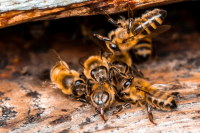 The continued decline in insect pollinators, in particular honey bees, in Europe is being investigated after a request from European Parliament's Committee for the Environment, Public Health and Food Safety (ENVI) to assess the combined effects of multiple stressors on honey bees via a new scientific opinion known as MUST-B.
The MUST‐B opinion proposes a systems‐based approach that combines modelling and monitoring systems for the environmental risk assessment of multiple stressors such as environmental chemicals, parasites and diseases, as well as factors such as availability of food, climate and beekeeping management practices
A new bee colony simulator called ApisRAM is being developed to assess single or multiple use of pesticides in interaction with other stressors and factors. ApisRAM is expected to be ready for pesticide risk assessment within the next two to three years.