EFSA Assesses the Safety of Green Tea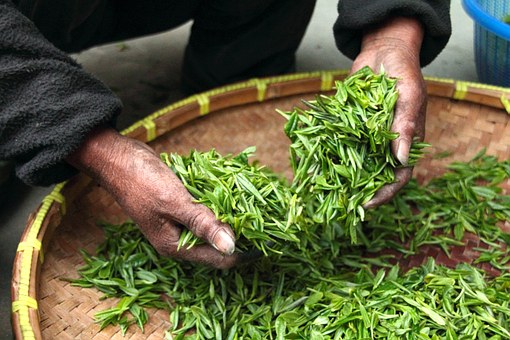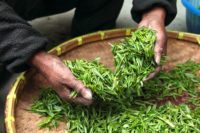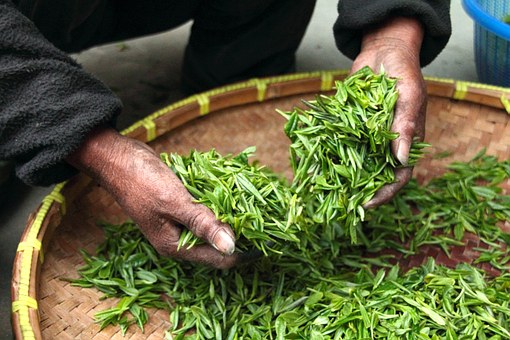 EFSA has assessed the safety of green tea catechins from dietary sources, following concerns regarding their possible harmful effects on the liver. EFSA concluded that catechins from green tea infusions and similar drinks are generally safe. When taken as food supplements, however, catechin doses at or above 800 mg/day may pose health concerns.
Green tea is widely consumed for its purported health benefits, but there have also been reports in the EU and beyond of possible harmful effects. EFSA's assessment of green tea catechins was triggered by concerns from Nordic countries following reported cases of liver damage possibly associated with the use of green tea products.
Recommendations and next steps
To improve consumer protection, EFSA has recommended that further studies on the effects of green tea catechins be carried out. Experts also proposed clearer labelling of green tea products (in particular food supplements) regarding catechin content and their possible health risks. EFSA's advice is now being forwarded to the European Commission, which will decide on the most appropriate risk management follow-up.
Click here to read more on the EFSA scientific opinion on the safety of green tea catechins.