ECHA – Simpler IUCLID Cloud available to REACH registrants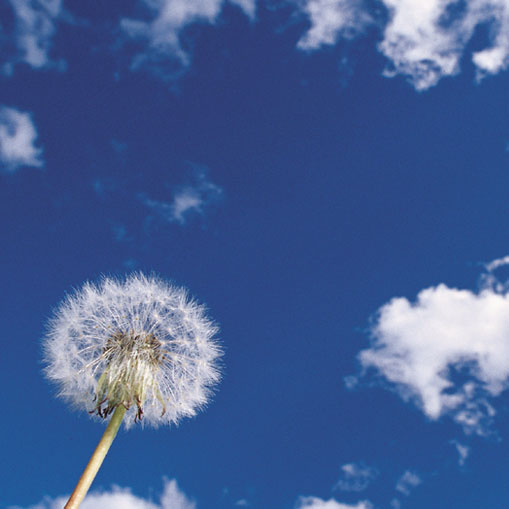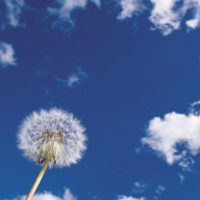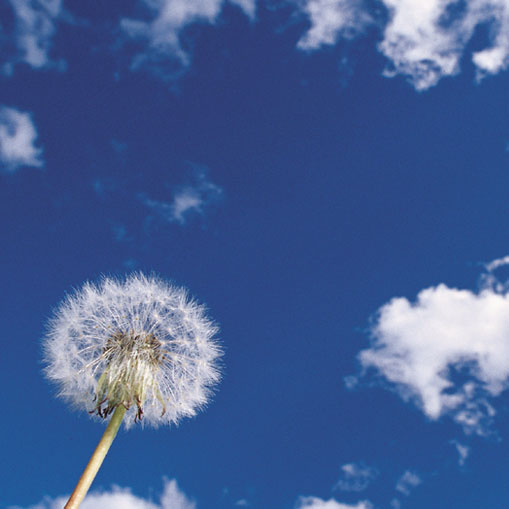 In May 2018 the cloud version of the chemical data management tool IUCLID is now available to companies of all sizes. ECHA has changed the terms of the service to support future registration activities, as companies will continue to submit updates of existing registrations and new dossiers.
The IUCLID Cloud benefits those that:
manage data for around 50 substances and the volume of data is low (< 1 GB);
work online, with IUCLID application always up-to-date;
wish to use a simpler interface and get additional support through step-by-step guidance to prepare dossiers.