ECHA: Data on Chemicals Needs to be Improved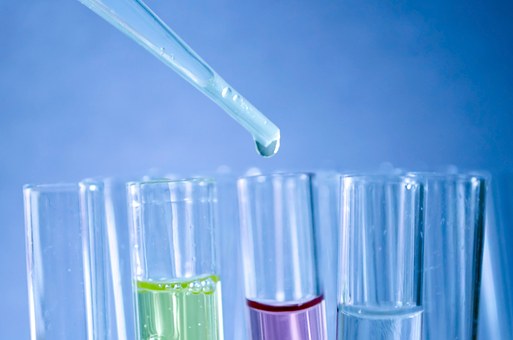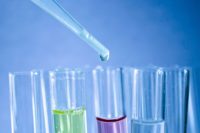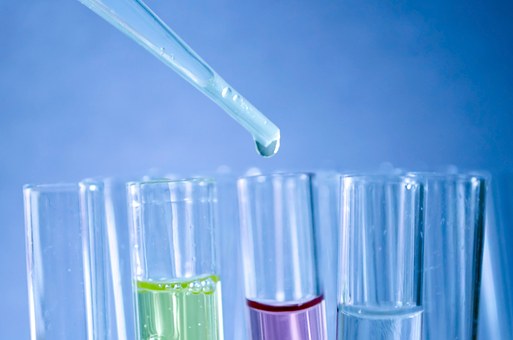 The REACH compliance study by the German Federal Institute for Risk Assessment (BfR) and the German Environment Agency (UBA) comes to a similar conclusion as ECHA in its work in evaluating registration dossiers. In a majority of dossiers ECHA opens for compliance check, important safety information on chemicals needs to be requested.
EU law requires ECHA to check at least 5 % of the registration dossiers for compliance. The Agency focuses its work on substances that matter the most for human health and the environment. When ECHA issues a decision and requires companies to provide the missing information, a large majority brings their dossiers into compliance. If in the end registrants do not comply with REACH, the national authorities have the responsibility for enforcement actions.
The aim of compliance checks under REACH is to bring registration dossiers into compliance with information requirements and not to prevent companies' access to markets.
Click here to read more about REACH compliance.