ECHA Consultation on Derogations and Protecting Cultural Heritage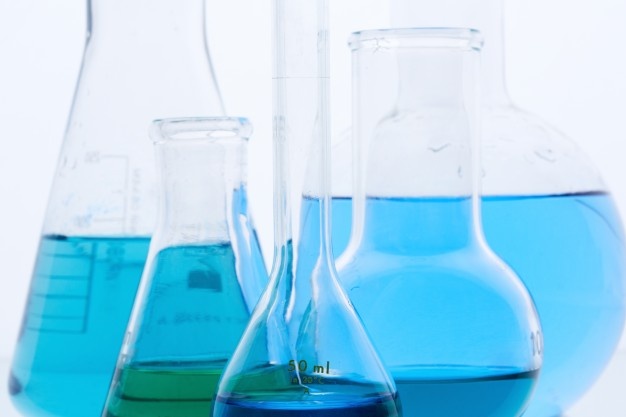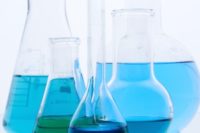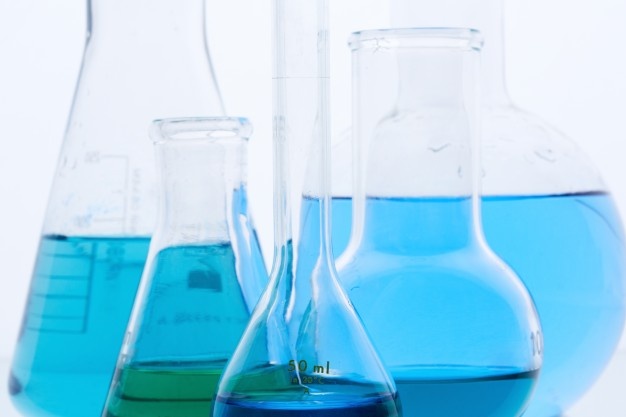 There is still time to respond to ECHA's public consultation on derogation for in-situ generated nitrogen on the basis of protecting cultural heritage.
At present, biocidal products should normally be authorised only if its active substances are approved or included in Annex I of the Biocidal Products Regulation. However, Article 55(3) allows a Member State to authorise a biocidal product with a non-approved active substance, if that substance is essential for the protection of cultural heritage and there are no appropriate alternatives available.
Consultation responses were submitted by January 18 2020, on whether in-situ nitrogen for product-type 18 (products for treatment against insects, arachnids and other arthropods) should be permitted to protect cultural heritage and whether appropriate (chemical or non-chemical) alternatives are available.