ECHA: BPC Concludes on Union Authorisations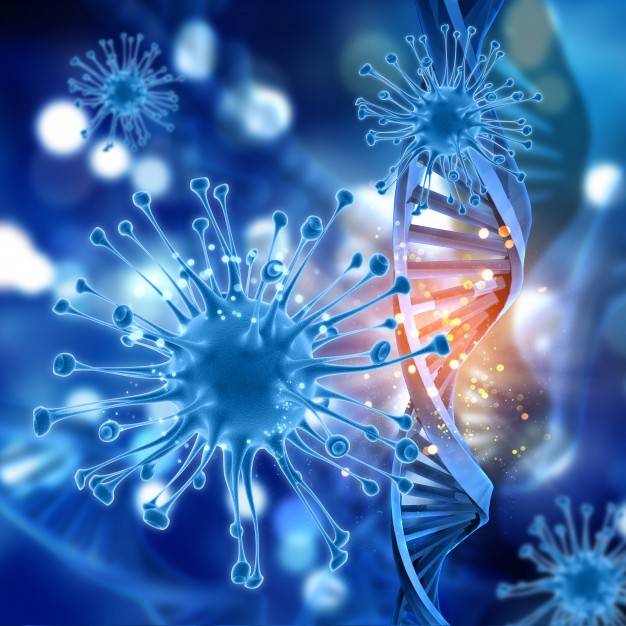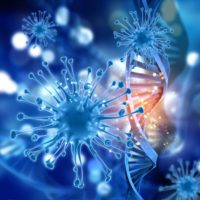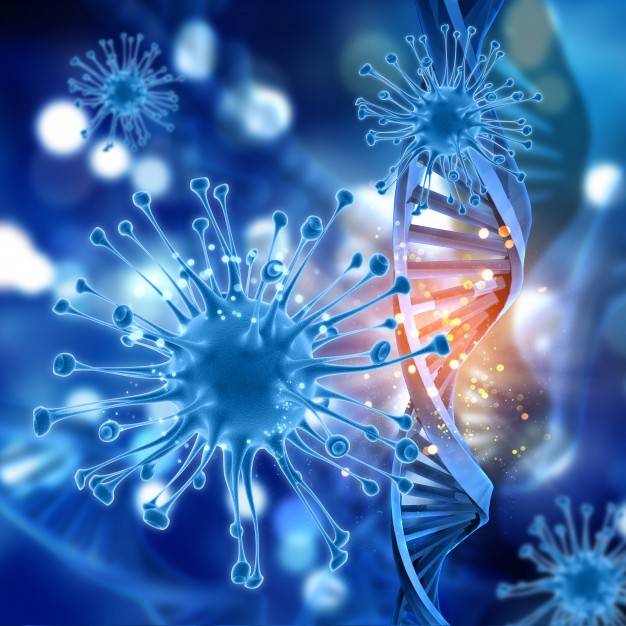 In late June 2019 the BP Committee (BPC) adopted four opinions, including one on the non-approval of the active substance (DBNPA – PT4) on ED properties and three (2 x PT4; 1 x PT18) on Union Authorisation (UA).
DBNPA is not approved for product type 4 unless one of the following BPR derogations can be applied:
The risk of exposure to the environment, human and animal health is proven to be negligible; or
There is evidence that the active substance is essential to prevent or control a serious danger to the environment, human or animal health; or
The non-approval is shown to have a negative impact on society compared to the risks arising from the use of the substance.
The positive opinion supporting UA for PT18 is one application concerning a biocidal product family based on permethrin and S-Methoprene.
The next BPC meeting will be held in October 2019.