Draft Guidance for Chemical Registration in China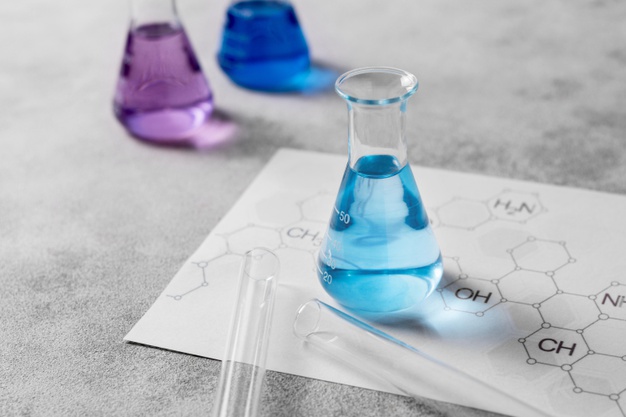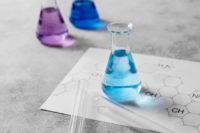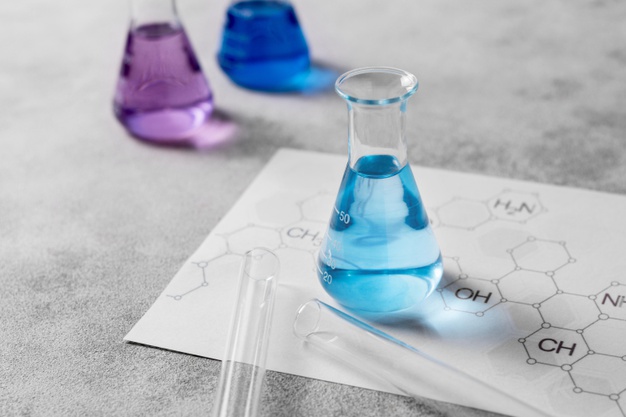 In August 2020, the Chinese Ministry of Ecology and Environment (MEE) released the anticipated draft Guidance for Environmental Management Registration of New Chemical Substances for a short period of public commenting, which ended on 6 September 2020.
The guidance – to replace the current Guidance for new Chemical Substances Notification and Registration which has been in effect since October 2010 – outlines the data that companies must submit for registration. This could result in some companies finding it harder to register their substances in the future.