Disinfectants in Europe – Ensuring Supplies During the Pandemic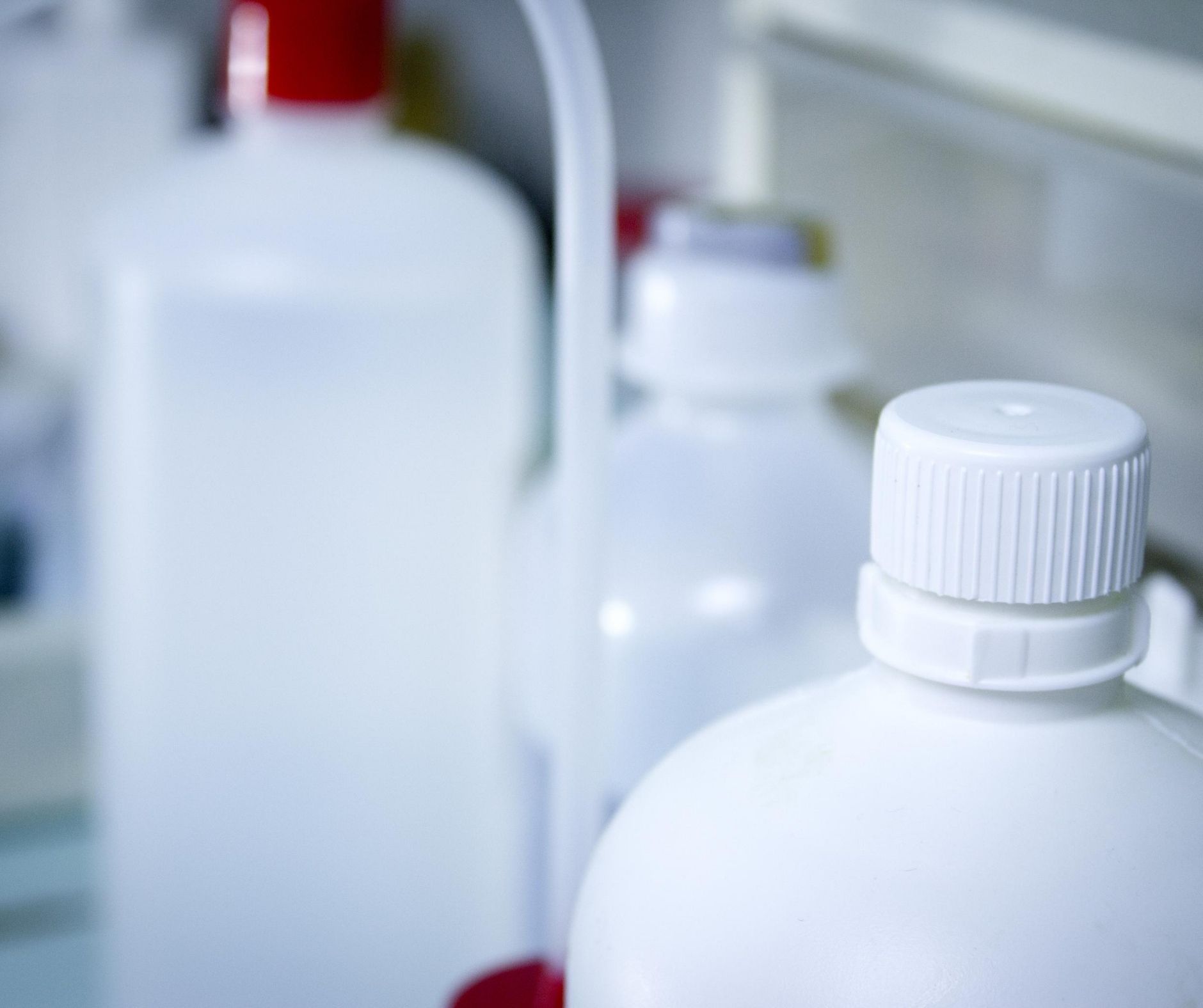 During the COVID-19 period, the EU Commission has reacted to demands from the European Biocidal Products Forum, a sector group of CEFIC, to ensure the supply of disinfectants that are critical in the EU Member States.
Disinfectants are regulated under the BPR and need authorisation before being placed on the market, and so the EU Commission has enabled regulatory flexibility across the EU by directing each Member State to apply the derogation allowed by Article 55 of the BPR. A move that has, however, attracted some criticism that perhaps the Article 55 derogations have not been as broad as possible, nor aligned in all Member States.
ECHA responded to CEFIC demands by working with the EU Commission to extend some industry deadlines on matters such as technical completeness checks of registration dossiers between March and May 2020; postponing the technical completeness checks to include the CSR until October 2020, and giving companies an additional 30 days to pay invoices to the ECHA.
To read the ECHA response to disinfectant registrations, click here.