Developing the Metabolism Database for Residues in Fish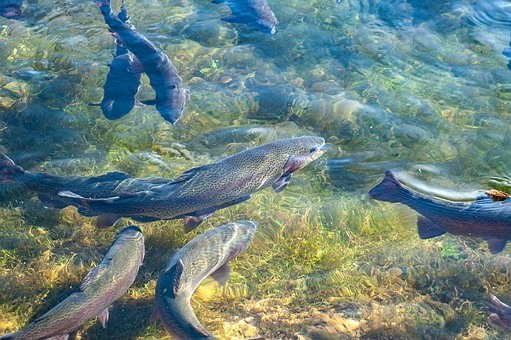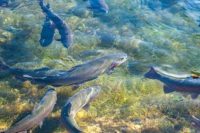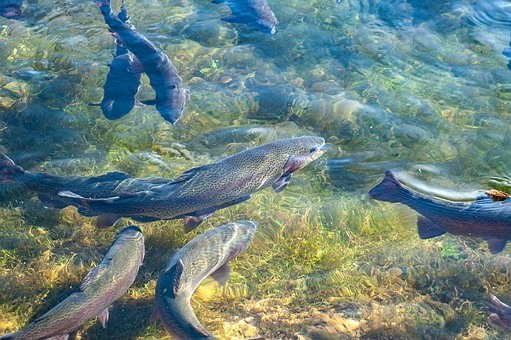 Fish farming is increasingly dependent on plant commodities as a source of feed, leading to an increased risk for pesticide residues in aquaculture diets and consequently their transfer into aquaculture food products.
The commenting phase for data on metabolism in fish ended in July 2020, and the results are expected to be published in December 2020.
To read the review of dietary burden and fish metabolism, click here.
At the same time, version 3.0.0 of the user-friendly, dietary burden calculator will be released. Version 3.0.0 has added Atlantic salmon as a marine fish species and it lists feed items for the three species in the calculator.
If you're interested in using the latest version of the calculator, click here to contact LKC.