Board of Appeal decision on technical equivalence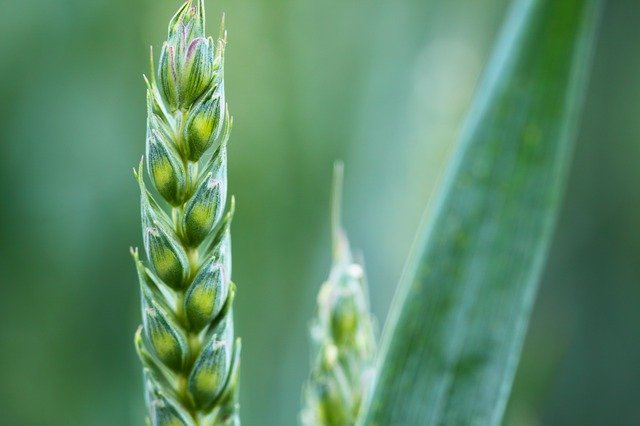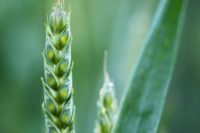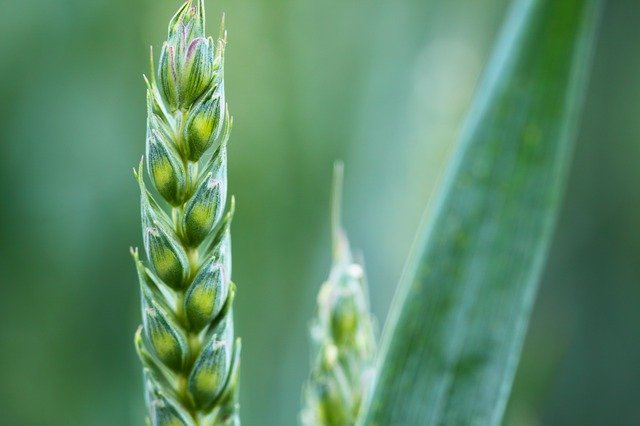 In late November 2020 and for the first time, an appeal was lodged against a decision where ECHA rejected an application for establishing the technical equivalence of active substances under Article 54 of the BPR.
The Board found that ECHA had breached the right to good administration in two respects:
ECHA had failed to specify clearly and comprehensively what additional information it needed to carry out the assessment of technical equivalence,
ECHA had breached the Appellant, ARKEMA France's right to be heard as the ECHA decision was partly based on considerations on which the Appellant had no opportunity to make its views known.
The Board of Appeal annulled the decision and remitted the case to ECHA for further action.
For more information and findings of the Board of Appeal's decision.