Assessing the Endocrine Disrupting Potential of active substances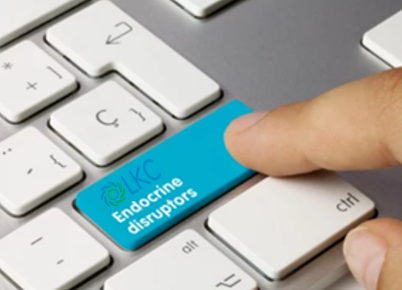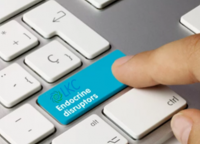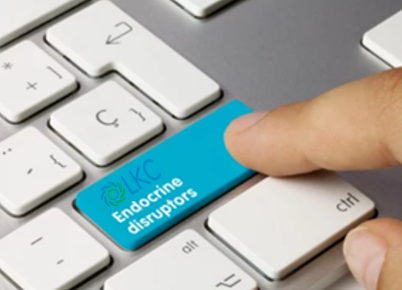 In November 2021, the UK Chemicals Regulation Division (CRD) held a seminar on the endocrine disruption (ED) assessment of pesticidal and biocidal substances attended by myself: LKC's Scientist Kelvin Ramirez.
We learned how to build an ED assessment and utilize the OECD conceptual Framework, while making use of the existing templates for presenting the assessment of ED properties and Lines of Evidence. Each ED assessment requires an applicant to provide relevant scientific data, apply a Weight of Evidence (WOE) approach and assess whether an endocrine-related adversity occurs. If ED adversity ensues, it is necessary for applicants to establish a link between endocrine related adverse effects and endocrine activity, using a Mechanism of Action (MoA) analysis, and consider generating potentially missing data.
The take home message I have for you is:
The criteria for defining ED chemicals are set in Regulation 2018/605 (plant protection products, PPP) and Regulation 2017/2100 (biocidal products); the assessment applies for co-formulants for biocides and safeners and synergists for PPP. The EFSA/ECHA guidance (2018) describes how to implement the criteria and concentrates on the EATS modalities (Oestrogen, Androgen, Thyroid and Steroidogenesis). Contact Kelvin at LKC if you have any questions.
To find out more about the EFSA/ECHA guidance (2018), click here.