Antimicrobial Resistance and Environmental Impact of Parasiticides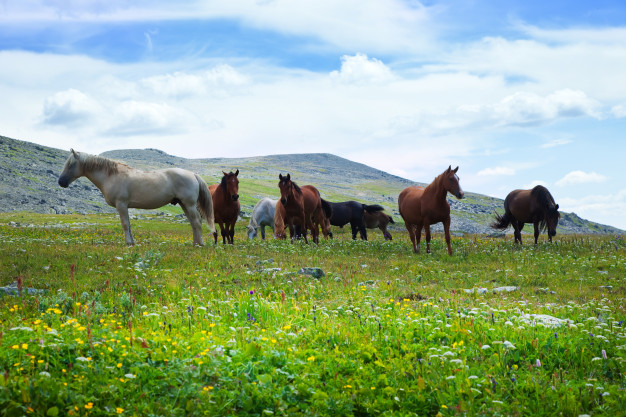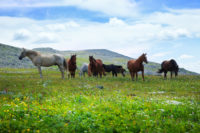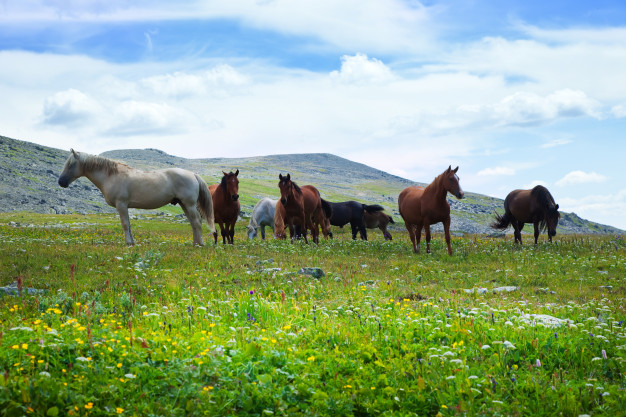 Two expert groups (DEG and ERAWP) from the Committee for Medicinal Products for Veterinary Use (CVMP) are, as part of the Work Plan 2020, focussing on preparing reflection papers on antimicrobial resistance due to the presence of veterinary antimicrobials in the environment and on investigating the environmental impacts of parasiticides on dung fauna.
The CVMP Work Plan 2020 has set the completion dates as December 2020 and June 2021 respectively, so it remains to be seen if these timelines can be achieved.
In addition, the ERAWP has initiated work on a reflection paper on the environmental risk assessment of ectoparasiticide veterinary medicinal products used in companion animals with consideration to environmental concerns.