Antibiotic Sales and Usage Figures in the Livestock Sector Show Encouraging Progress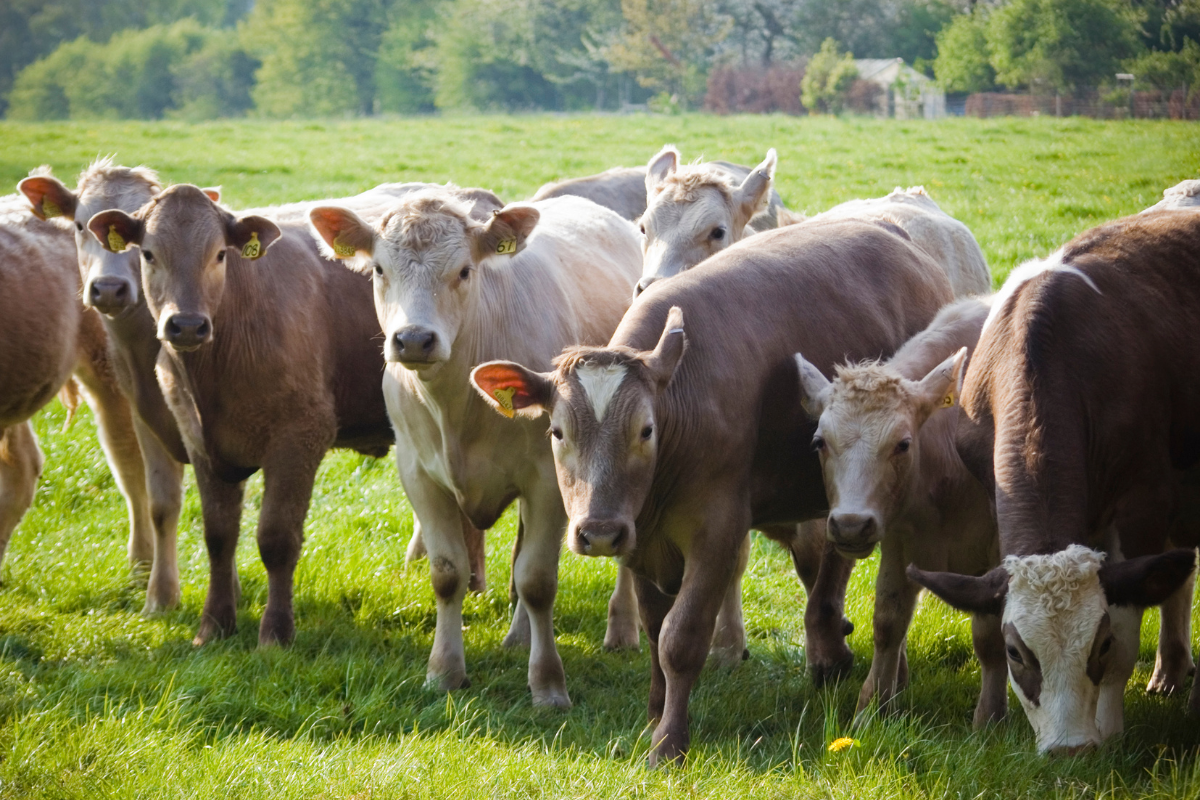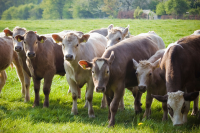 The latest VARSS and RUMA Targets Task Force 2 reports capture steady progress in stewarding responsible antibiotic sale and use across the UK livestock sector.
The UK Veterinary Antibiotic Resistance and Sales Surveillance (VARSS) Report 2020 shows an overall reduction in the sales of antibiotics for food-producing animals between 2019 and 2020. Taken since 2014, this translates into a reduction in sales of antibiotics and HP-CIAs by 52% and 79%, respectively. The report also notes improvement in antibiotic usage data across most livestock groups and includes veterinary antibiotic sales figures for cats and dogs, which show a 7% reduction in the year from 2019.
The RUMA Targets Task Force 2 Report summarises the first year's progress against antibiotic use targets and notes significant industry challenges from Brexit and the Covid-19 pandemic in this period, with some sectors experiencing reduced production and others experiencing severe supply chain issues. However, despite these challenges, the report captures some good progress and achievements.